We realize that many potential customers prefer to take a DIY approach to property improvement and in our effort to serve everyone we are offering the "Rent an Operator" option. This is an excellent option for those times where having a machine for a short period can save you time and exhaustion. We send a small footprint machine with the appropriate attachments and an operator to your home and you set them to work saving you so much time and pain. 
Examples where Rent an Operator saves you hours or days:
You need a load of dirt or rock moved from the driveway to the back yard

Heavy pallets of product can be moved in minutes rather than hours with a wheel barrow

Mulch placement goes from an all weekend project to a morning project

Old fence posts need pulled from the ground? We can do it in minutes

New post holes are the same deal. We'll knock them out in minutes

We can dig piers at any diameter and depth
If you're worried about heavy machinery damaging your property let us put your mind at ease. We use mini track loaders for all of our residential work which allows us to fit through most fence gates without pulling panels. Weighing in right around 3000 lbs they are light enough to not worry about cracking concrete or causing excessive rutting on the lawn.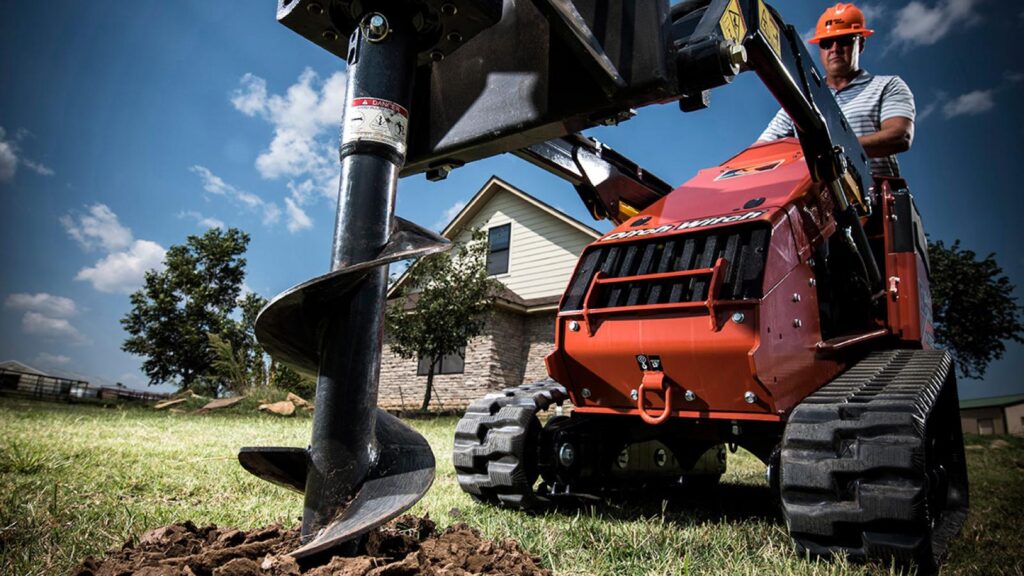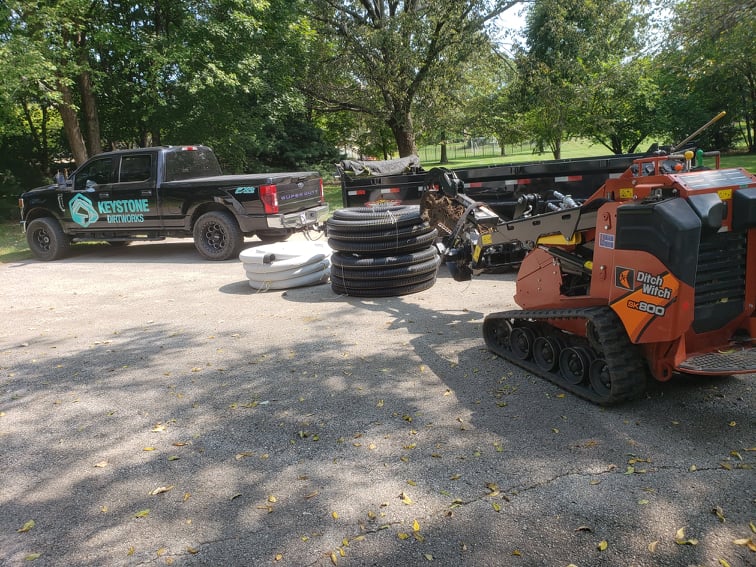 Key Benefits of the Service
The key benefit of the Rent an Operator program is efficiency. Everyone is busy and we're here to make sure your DIY projects move as quickly as possible so you get back to what you really want to be doing. Not to mention the stress saved on your body. Having an experienced operator versus renting the equipment by itself will save you hours just on learning how to operate the machine and once you're rolling it's very apparent how much quicker the operator with thousands of hours experience really is.